Introducing the New Plastic Hangers!
Introducing the New Plastic Hangers!
In order to ensure our high level of quality, we have upgraded our hangers to plastic for all dry cleaning items to preserve the integrity of the pressing.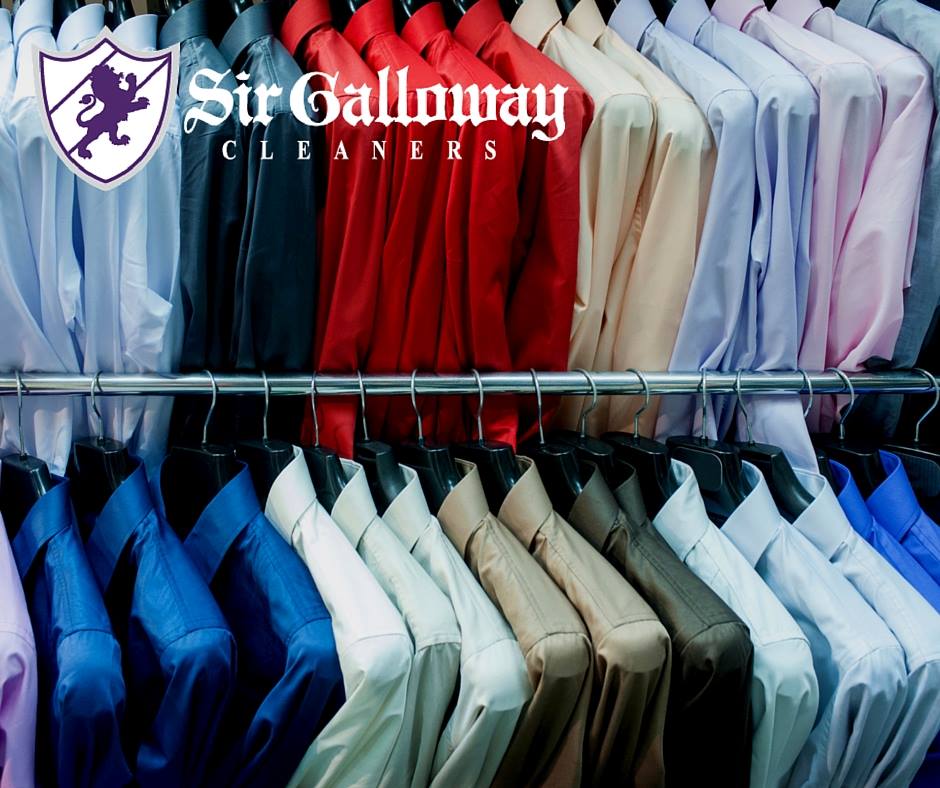 Go Green by Recycling Hangers!
As a regular customer, some of you may be wondering about what to do with all of those hangers we've hung your dry cleaning on while others simply throw them away. Here's a thought. Why not recycle them instead? We have found that it is always better to recycle or re-use these rather than disposing of them and letting them end up in our landfills.
You can recycle your hangers by dropping them off at one of our stores or giving them to your route driver.
The laundry and dry cleaning industry is responsible for using nearly 3.5 billion hangers annually. This is the equivalent weight of the metal (220 million pounds) that is required to manufacture 60,000 motor vehicles every year. Let's all do our part in protecting the environment.
Thank you for trusting Sir Galloway with your valued garments, and for helping us improve our service.
Let us know what you think of our new hangers.