The proven Sir Galloway restoration procedure!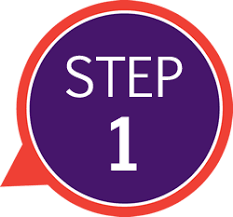 We will pick up the garments, separate any unsalvageable at the site and provide an item count receipt. Time is of the essence. The longer a garment is exposed to a smoky or wet environment, the greater the chances of permanent damage.
Orders are sorted and priced with industry standard pricing according to the item description. Each item is entered onto a detailed manifest and tagged with an individual invoice number. We are known for accuracy and detail. Each invoice and ticket will have the customer's name, total amount of items on the particular invoice as well as the promised due date in order to prevent losses.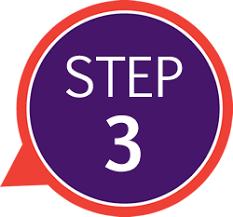 Smoke or water damaged garments or drapes are dried first if necessary and then sent to the air tight Ozone room or Hydroxyl Chamber prior to cleaning.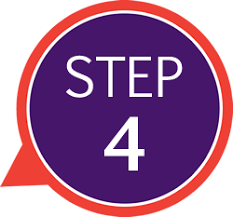 Garments are cleaned according to their labels, pressed, inspected, sorted and packaged.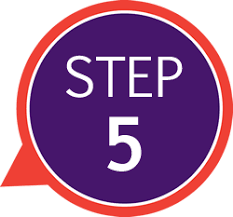 Finished orders are stored in our climate controlled air-conditioned warehouse – ready for delivery.