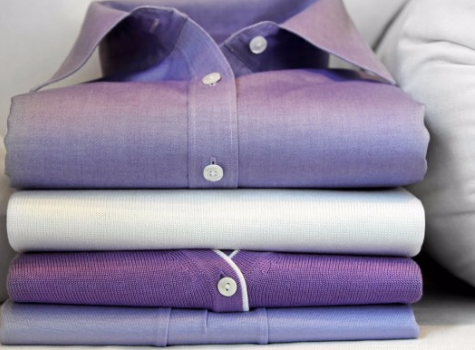 The Sir Galloway Cleaners Premium Linen Service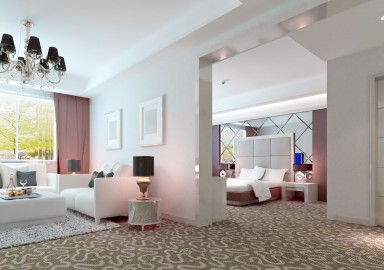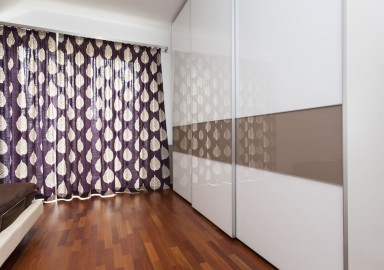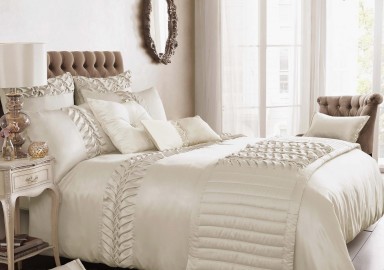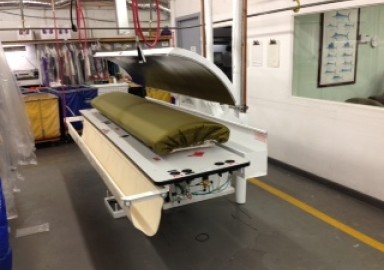 At Sir Galloway Cleaners, we're always investing in state of the art equipment and training our staff to provide new, high quality services to our clients.
Our Premium Linen Service is available at our 6 conveniently located retail stores, as well as our complimentary pickup & delivery routes.We're now proud to offer our Premium Linen Service, thanks to the acquisition of a Hoffman "HDO8″ Drapery Press. This machine, which requires two skilled, well-trained operators, allows us to add high-end specialty services to our broad range of services, including professional cleaning and pressing of all types and sizes of draperies and fancy laundered flat work, such as sheets, table cloths, fine linens and more. Nothing compares to the experience of sleeping in a bed with perfectly pressed sheets.
---
Once you experience the Sir Galloway difference on your fine linens, you'll never turn back.
---
Please send me more information