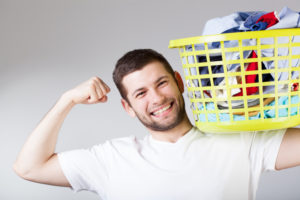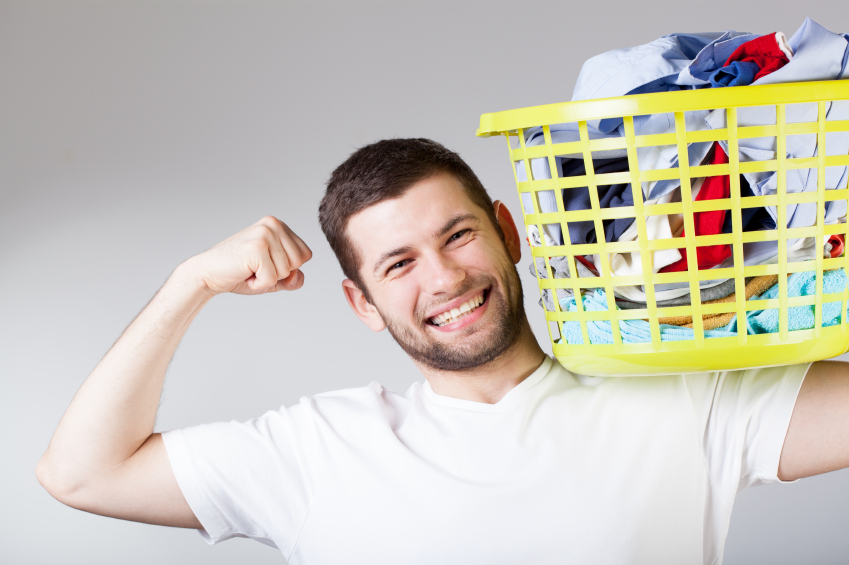 As you settle down to make your New Years resolutions, does your laundry make the list? Get your resolutions off to a good start by allowing us to take care of your laundry and dry cleaning needs.
Our experienced cleaning professionals will save you the headache and time of spending a whole evening or even a weekend taking care of laundry. Our trained team specializes in delicate care, stain removal, and specialized cleaning techniques. We'll keep your new holiday garments looking great all year round and provide you with the highest level of service.
At our facilities we will give your clothes a deeper clean with less wear than you would experience with a washing machine. We know how easy it is to lose track of garments in the wash, mixing delicate materials with hardier fabrics. We will keep your delicate and gentle care garments in pristine condition without unwanted shrinking and color fade.
Make one resolution that's easy to keep this year. Bring us your laundry and we'll take care of the rest!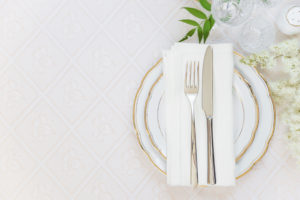 Holiday parties are one of the greatest parts of this season, but the cleanup afterwards is never a desirable chore. Take some stress out of your cleanup routine by tackling your table linens with our simple tips for care. And if you want to make your cleanup list even shorter, bring the table linens to us for a quick, professional clean.
Polyester: A simple fabric to care for, polyester is machine washable in cold water. If your polyester table coverings have stains, stain remover is also safe for this fabric. Polyester is also safe for dryers, on a low heat setting.
Satin: As satin is a more delicate fabric and treating stains can be more difficult. We suggest bringing this fabric in to us for expert stain removal.
Lace: The best way to clean lace is by hand washing and using a mild detergent in cold water. Avoid using force to scrub at the material as it can damage the delicate fabric. After washing your lace tablecloths don't wring out the excess water, instead gently squeeze and press out the remaining water and air-dry only.  Lace can be very fickle, so if you aren't sure you can drop it off with us.
Linen: For delicate linens, it's best to hand wash in warm water. Use gentle detergent or soap to keep the material intact. Do not use a chlorine based bleach to remove stains and be sure to clean quickly when stains are fresh.
These care tips will keep your favorite table linens party-ready for the years to come. And remember, for any difficult cleaning, large jobs, or delicate materials, bring your table linens in to us for a professional cleaning! As an added benefit, we will expertly press all linens so they are wrinkle free and look like new.