The Sir Galloway Guarantee
The Sir Galloway Guarantee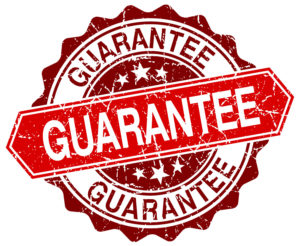 Sure, it's nice to see a guarantee on our website, but what does it really mean? We thought our customers would like to know exactly what our guarantee offers.
Our tracking ticket system has your name on it, guaranteeing your garments won't be misplaced.
In the event we fail to have your order ready on time, your order is free of charge and we will deliver it to your home or office.
If you are not completely satisfied with the quality of our work, we will be happy to try again until you are satisfied.
Our mission is to always deliver on time, ready to wear, and to put focus on friendly and knowledgeable customer care.
Since 1984 we have been a family owned and operated business and have provided a wide range of dry cleaning solutions to fit all your needs. We take great pride and care in our quality services; every one of your garments will be gently and carefully cleaned through our environmentally minded cleaning process. Each garment is carefully inspected by specialists, who check every button, zip, and tie and searching for spots, open seams, or pressing imperfections and making sure that every garment is picture perfect and ready to wear.
We are confident that our services reflect our mission and values and we promise to always put you, the customer, first. You'll see the difference is knight and day!