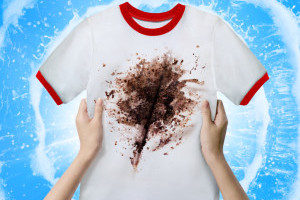 Stop! Put down the stain remover. Before you try to fix another stain, let's talk about how you could be making matters worse, plus the BEST action you can take to treat a stain.
The first biggest mistake most people make when it comes to stains, is trying to treat the issue without knowing the proper way to handle it. Every stain and every garment is different, which means the way to treat them is different as well. What may work for one stained garment could ruin another.
Here are 5 mistakes you should avoid to save your garment from stains:
Don't Wait. The longer you let the stain set, the more difficult it is to get out.
Don't Scrub: Your precious garments should be handled with care.
Don't Heat: Hot water can bond the stain to the fabric.
Don't Mix: Using several different chemicals and soaps can create a concoction of disaster for your garment.
Don't Test: Testing a new stain removal product on your garment is always too risky.
So what should you do? Our recommendation is to take the garment straight to an expert as soon as you possibly can. At Crest, our dry cleaning staff has the knowledge and experience to treat your garment stains correctly and quickly. Although we cannot promise to fix every stain, we can guarantee that we will do our best to help your garment look new again!
Last year we brought you our Ultimate Holiday Stain Guide. Stains haven't changed that much (luckily smartphones and tablets have yet to become a major source of stains!), but this year we want to share with you some handy stain removal videos and a useful infographic.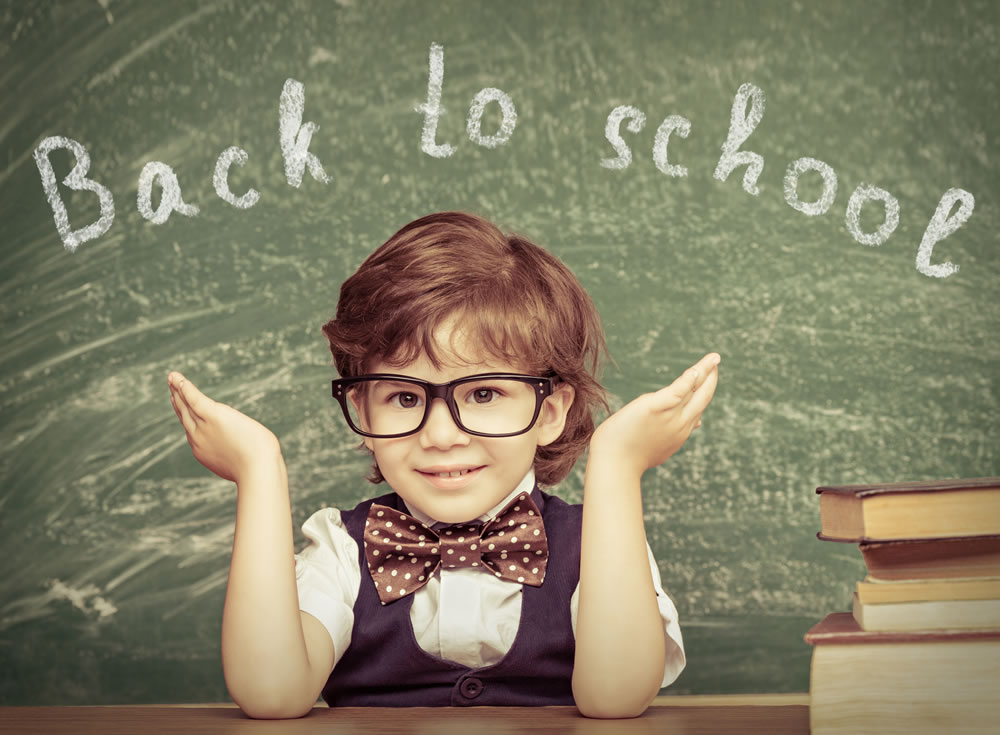 With kids back in school you might get a much needed break from the summer's fun activities, but you'll also be dealing with the use and abuse your kids clothes are put through in school. Here are some helpful tips to get you through the year unscathed. 2014 update: we've updated our post with some helpful back-to-school shopping tips courtesy of Scholastic!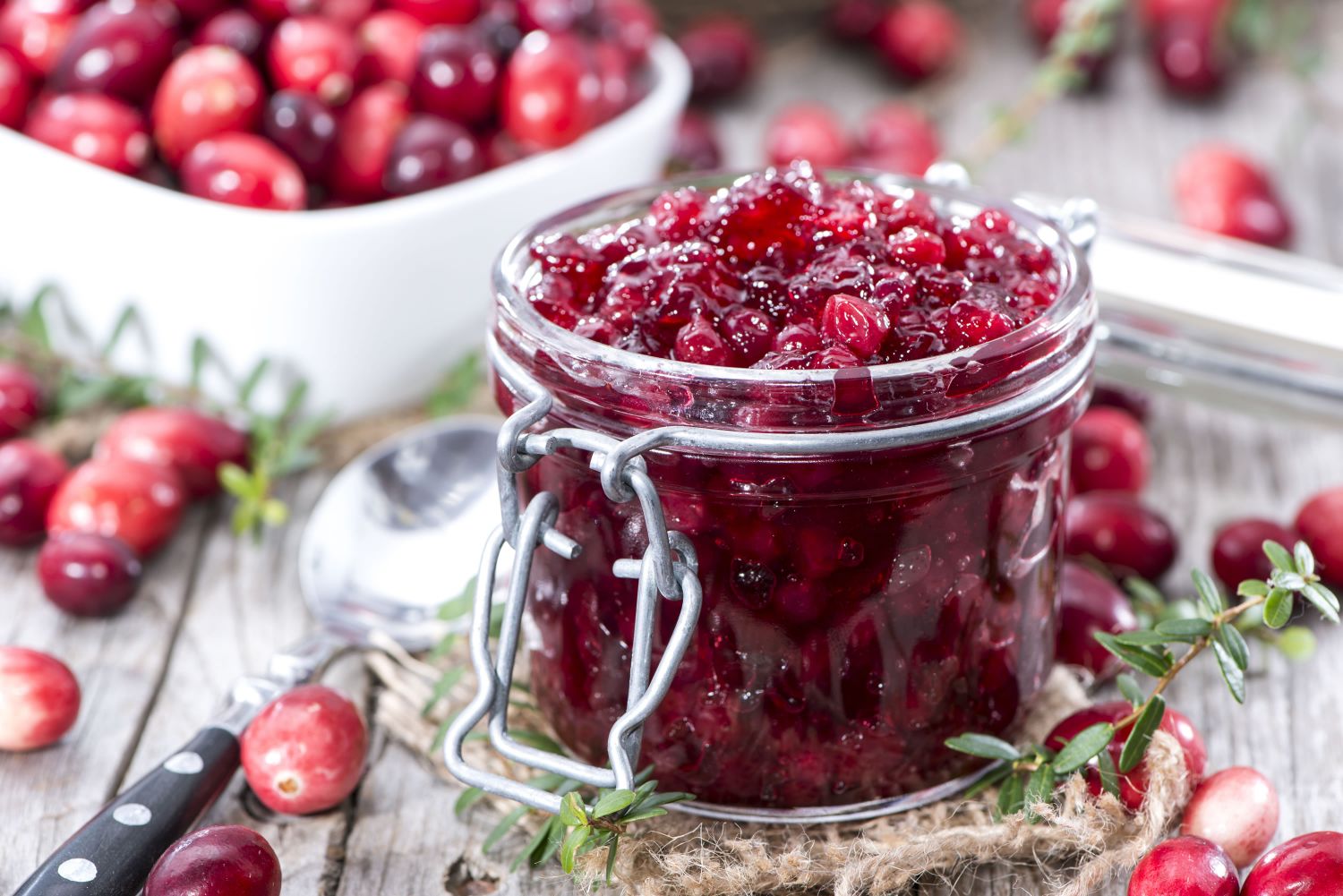 Ah… the Holidays! What a joyous time of the year. Except when your favorite garment, rug or furniture piece gets stained. Fear no more… here's our "Ultimate Holiday Stain Guide."