Riviera Schools Parents Club
Riviera Schools Parents Club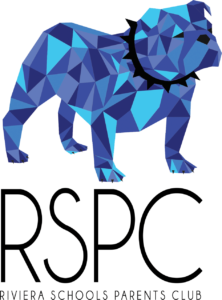 Dear Riviera Schools Parent,
Sir Galloway Cleaners is pleased to let you know that we are working closely with the Parents Club to provide you with excellent dry cleaning services while giving back to Riviera Schools Parents Club. With Sir Galloway's Support My School program, with everything you spend on dry cleaning we will donate 10% back to RSPC. We have 6 convenient locations or free delivery service to your home or office.
For over 30 years Sir Galloway has worked diligently to build a reputation as South Florida's finest couture dry cleaner. We pride ourselves in the fact that we inspect every garment by hand so that you will not have a missing button, our pick-up and delivery services are right on schedule, and our expert staff treats your garments and fine linens with the utmost care.
I invite you to visit this website to learn more about us, our Green Commitment, our ample service offering, and read our stellar customer reviews.
Please fill out the information below so that a Sir Galloway sales rep can get you started today.
---
Please send me more information